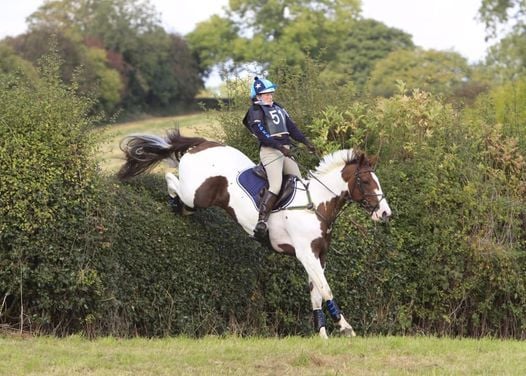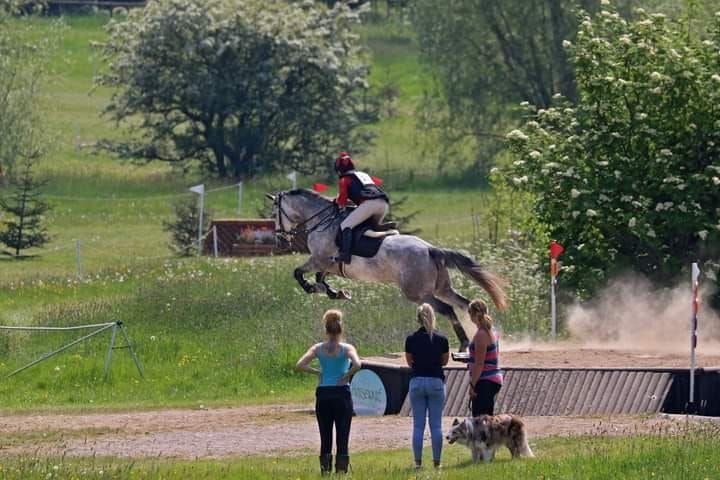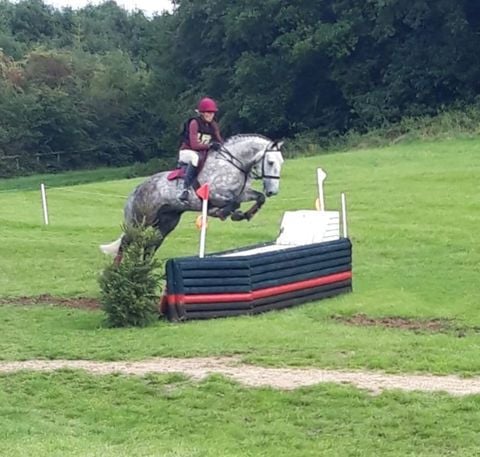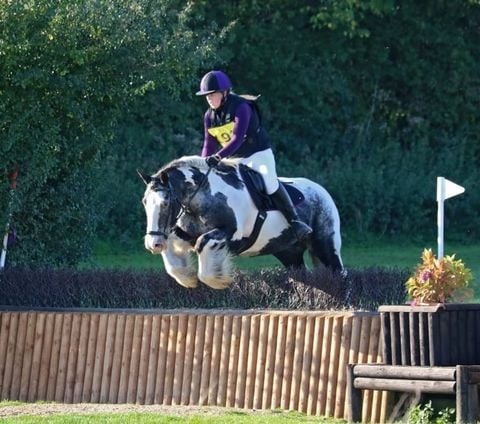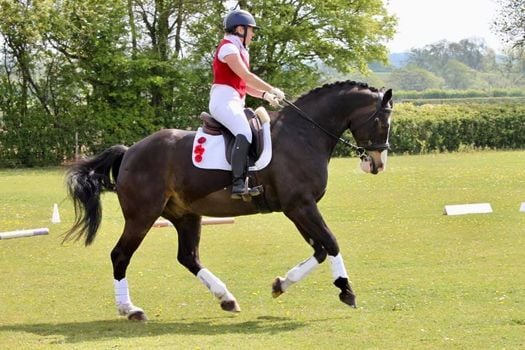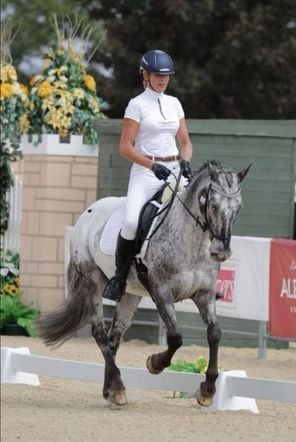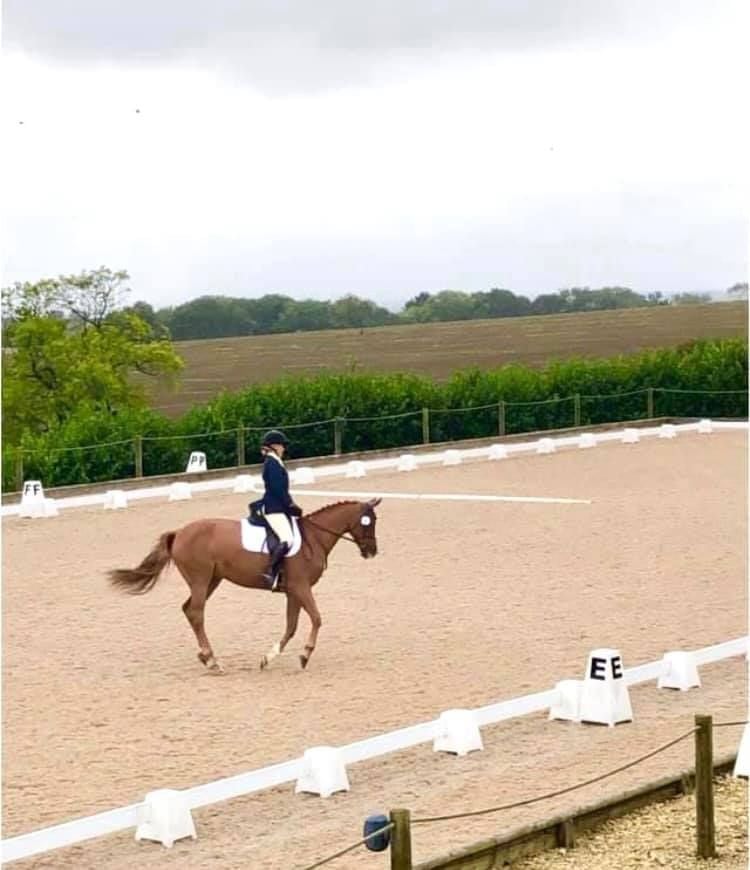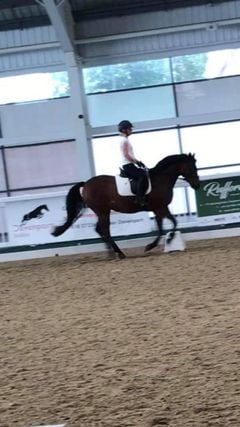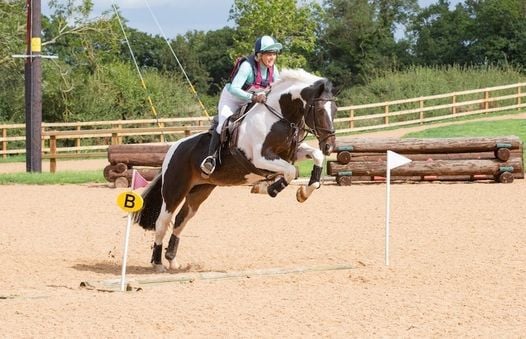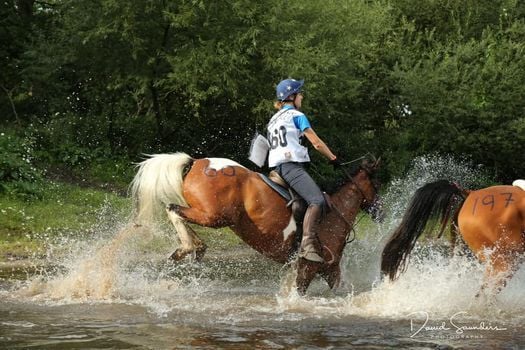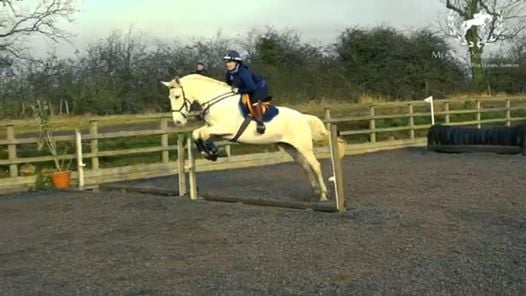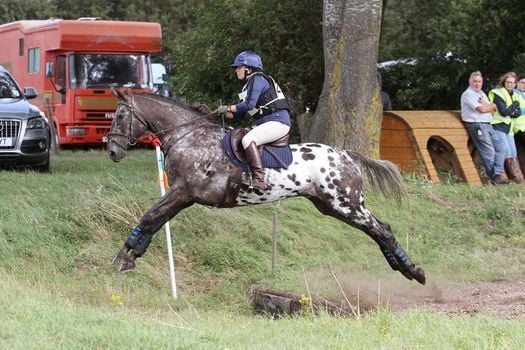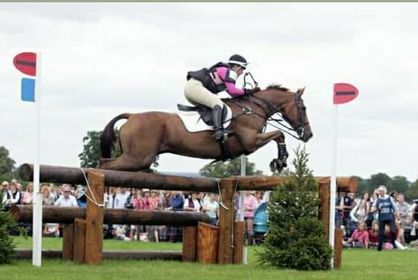 Hannah Kirkhill & Joss Williams...
From being enthusiastic and successful juniors from a young age, representing the Club on many occasions, Hannah went on to compete at Burghley and Joss became a professional international show jumper and producer. If you know ex-juniors, who should be mentioned on this page, then please get in touch.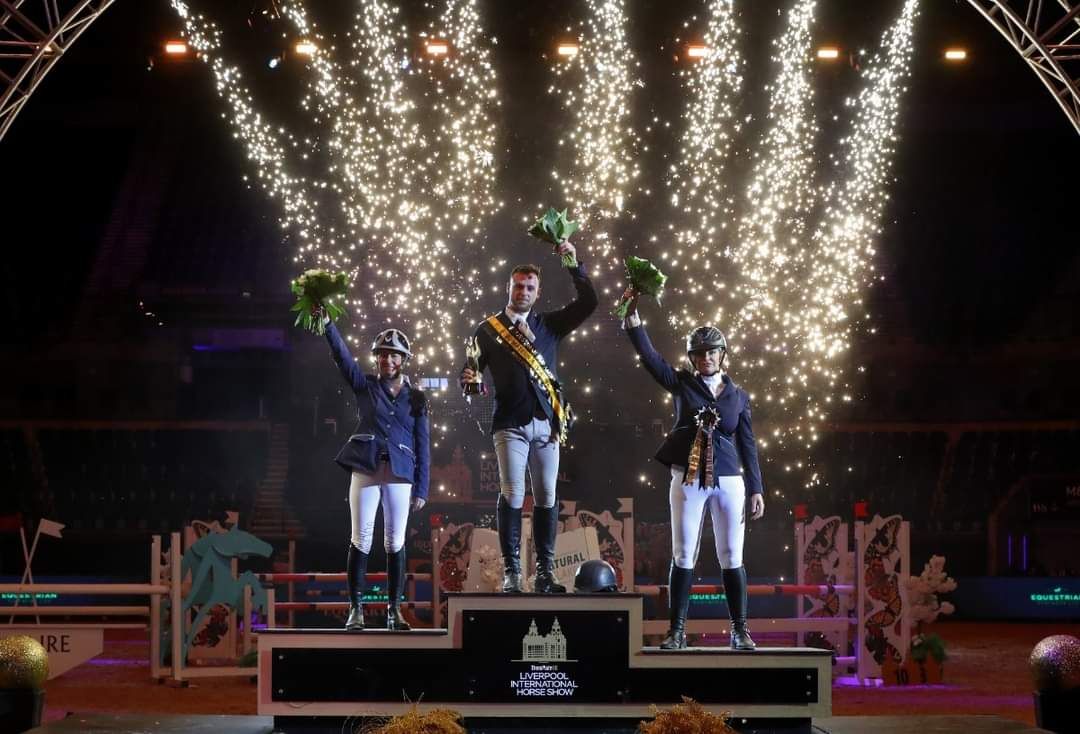 Good Hair Days & Wild Hair Days..