ARENA EVENTING, SHOWJUMPING & CROSS COUNTRY
A Dry & Sunny Day For Our Arena Eventing - 6th March 2022...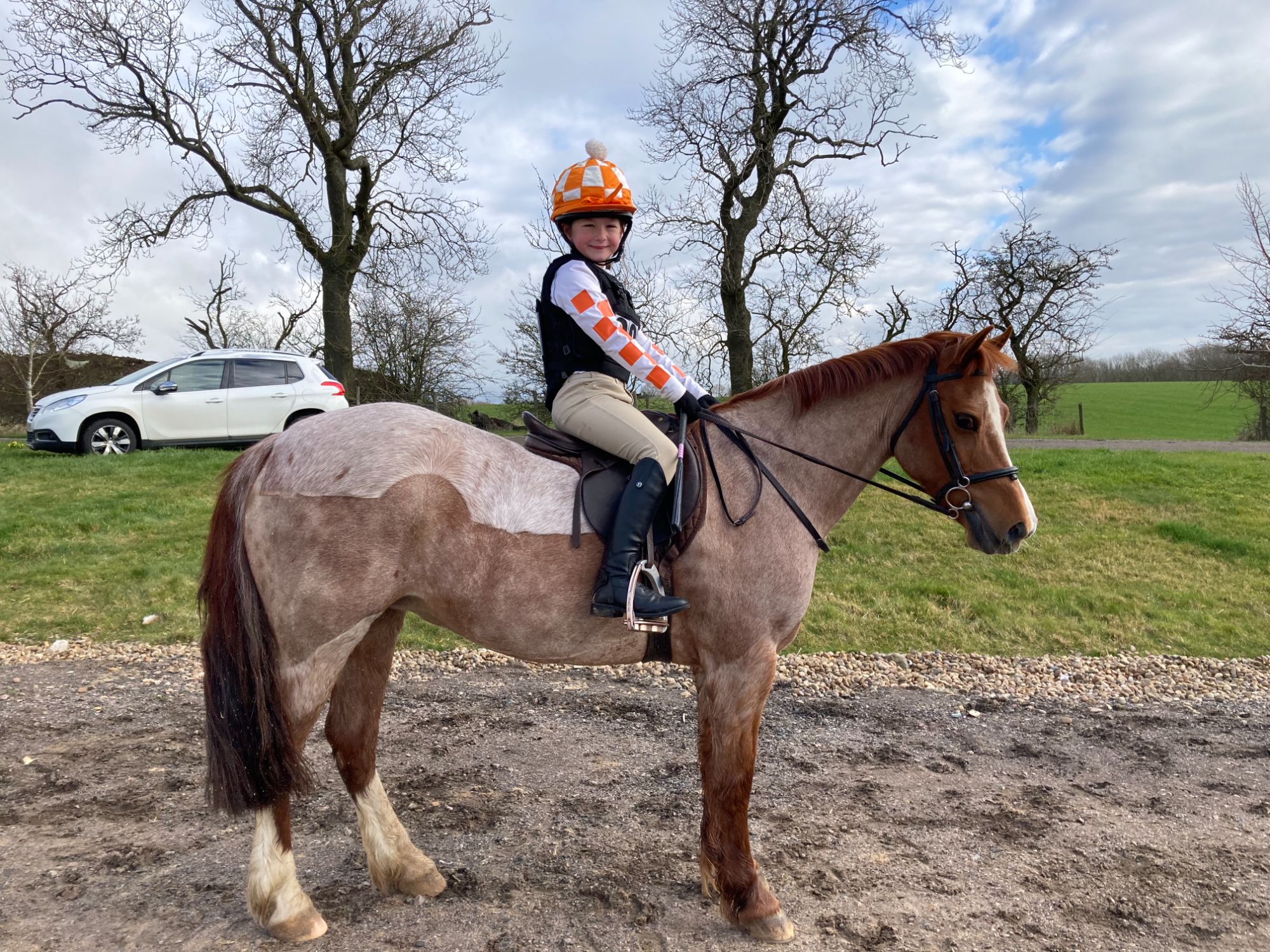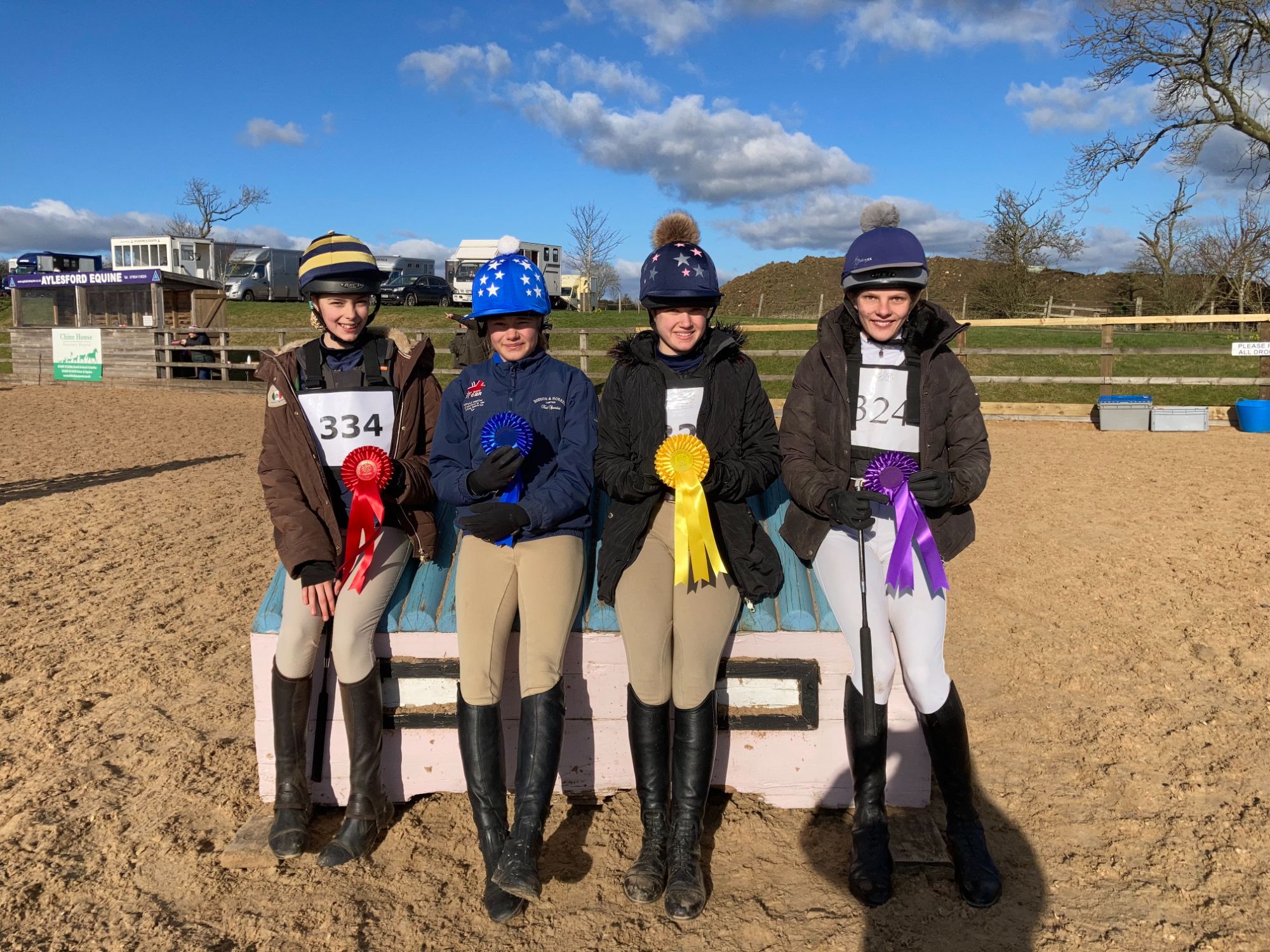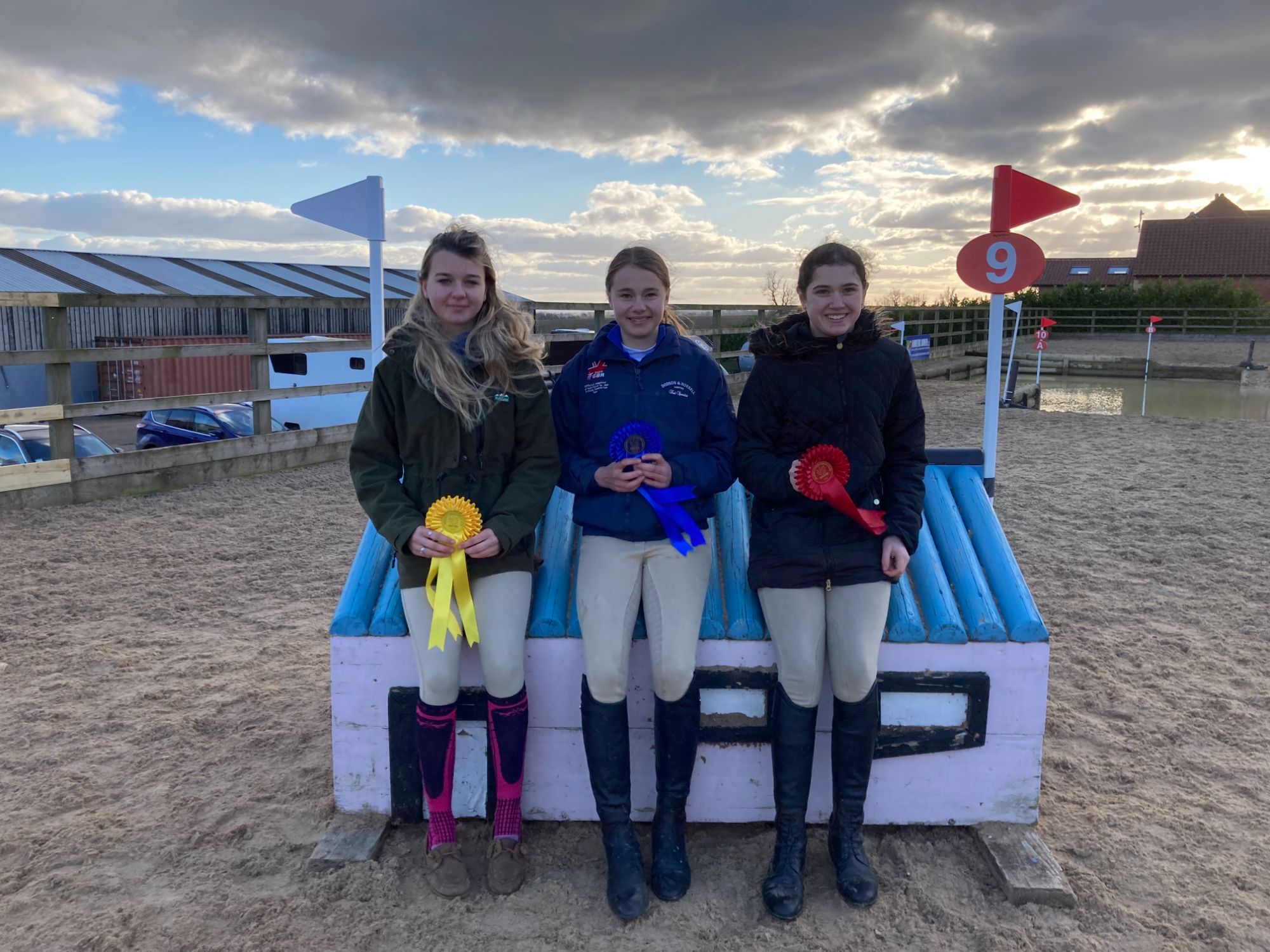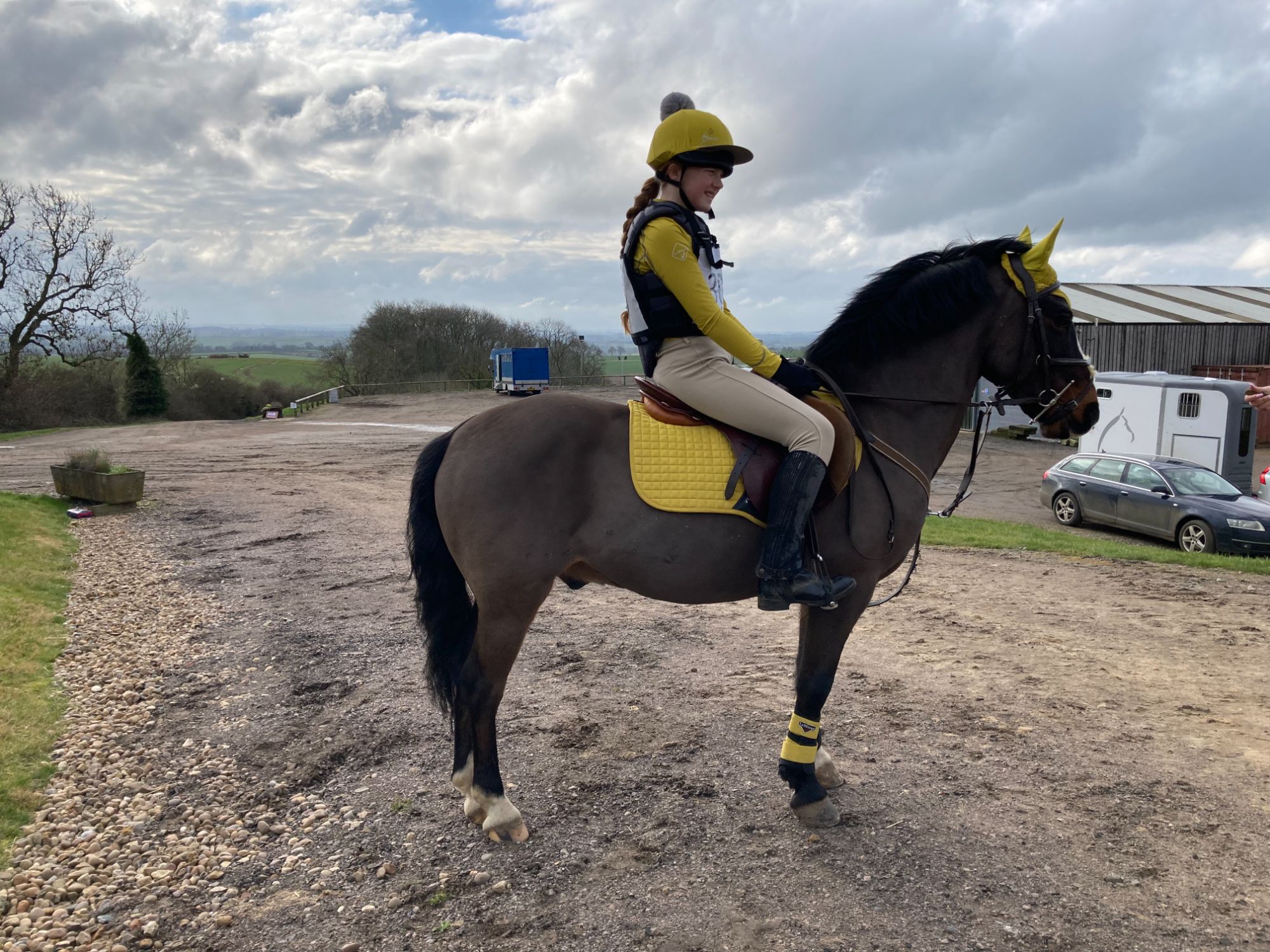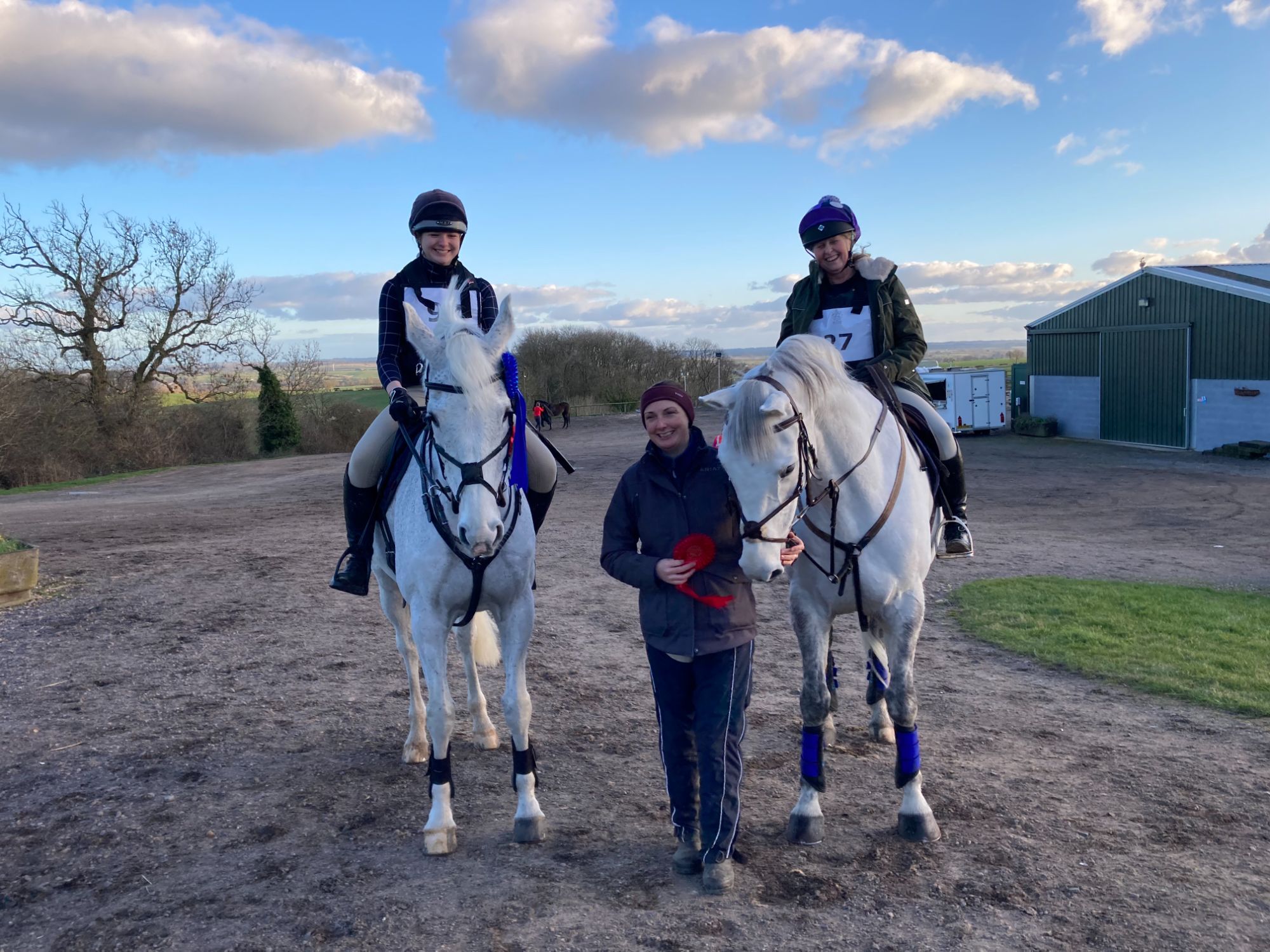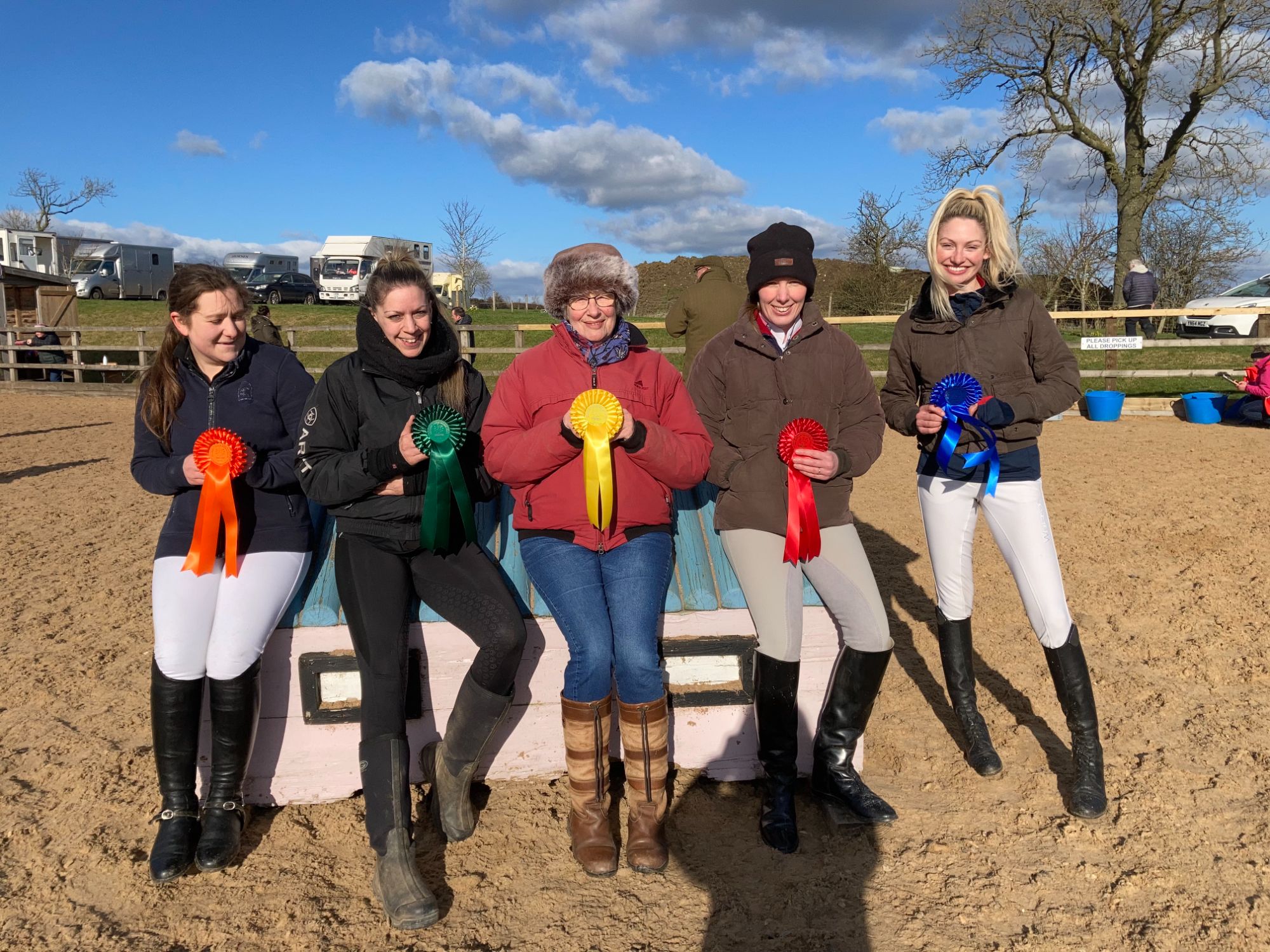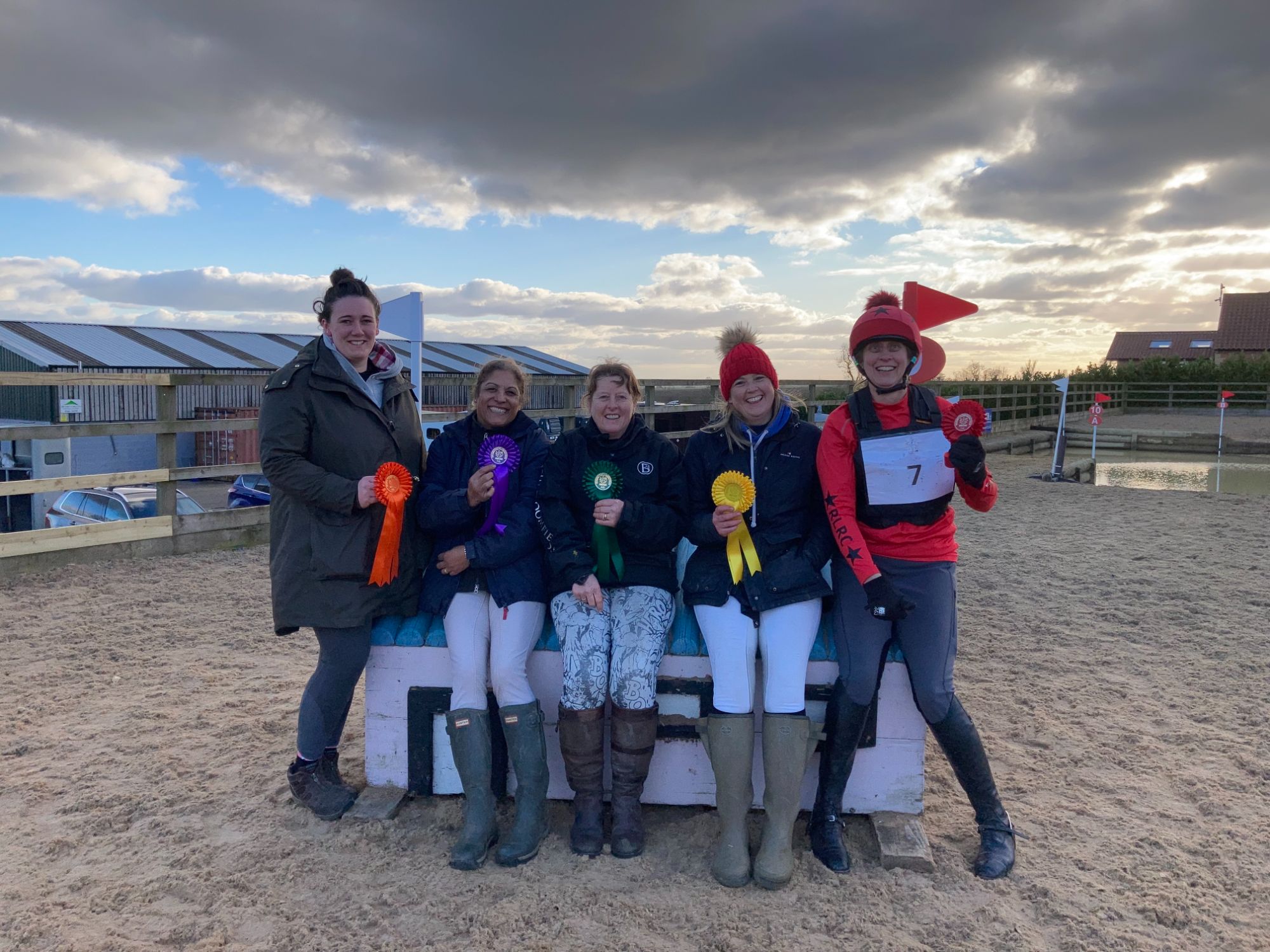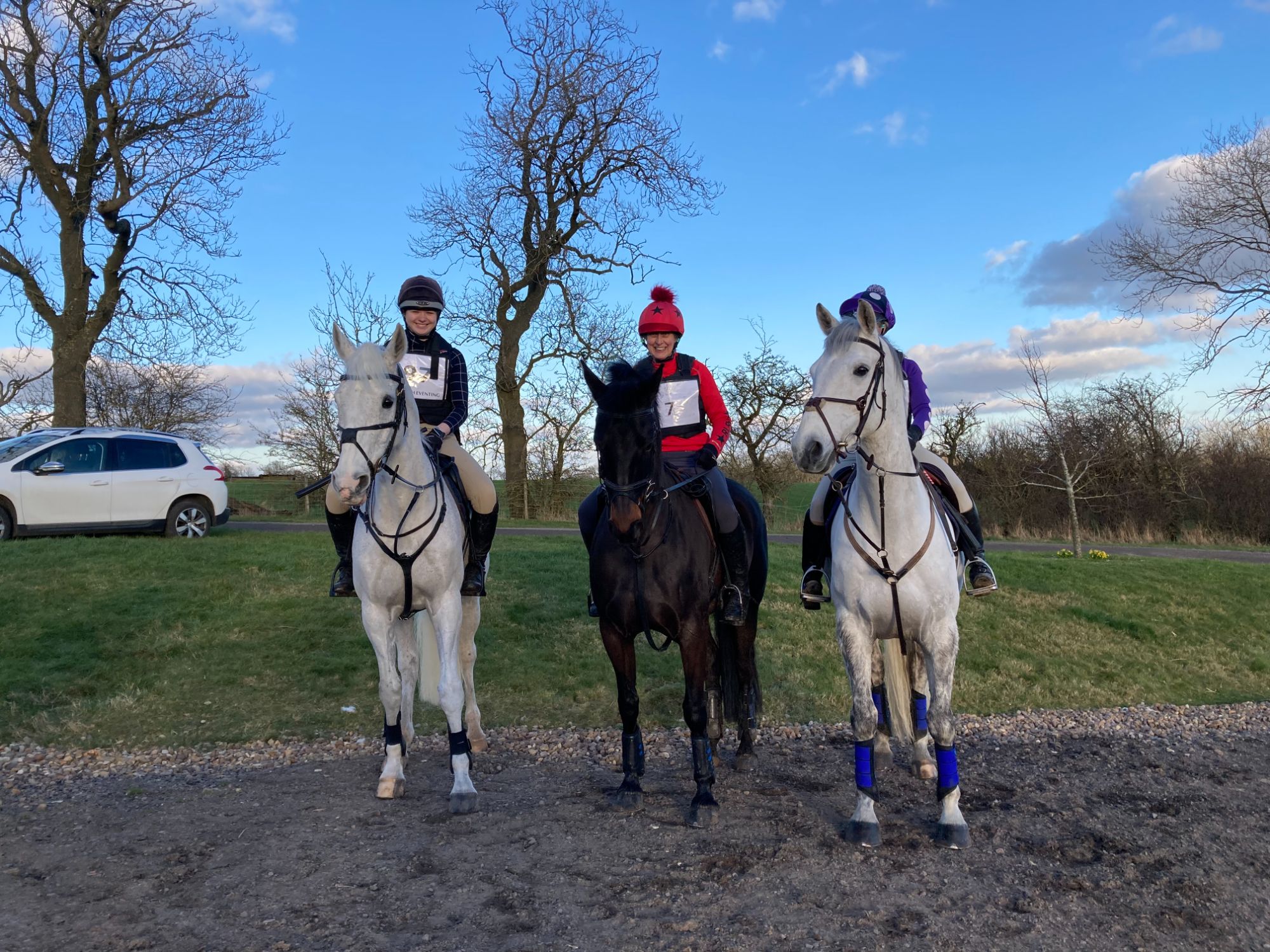 Lots of Fun at Our Halloween Show at Pickering Grange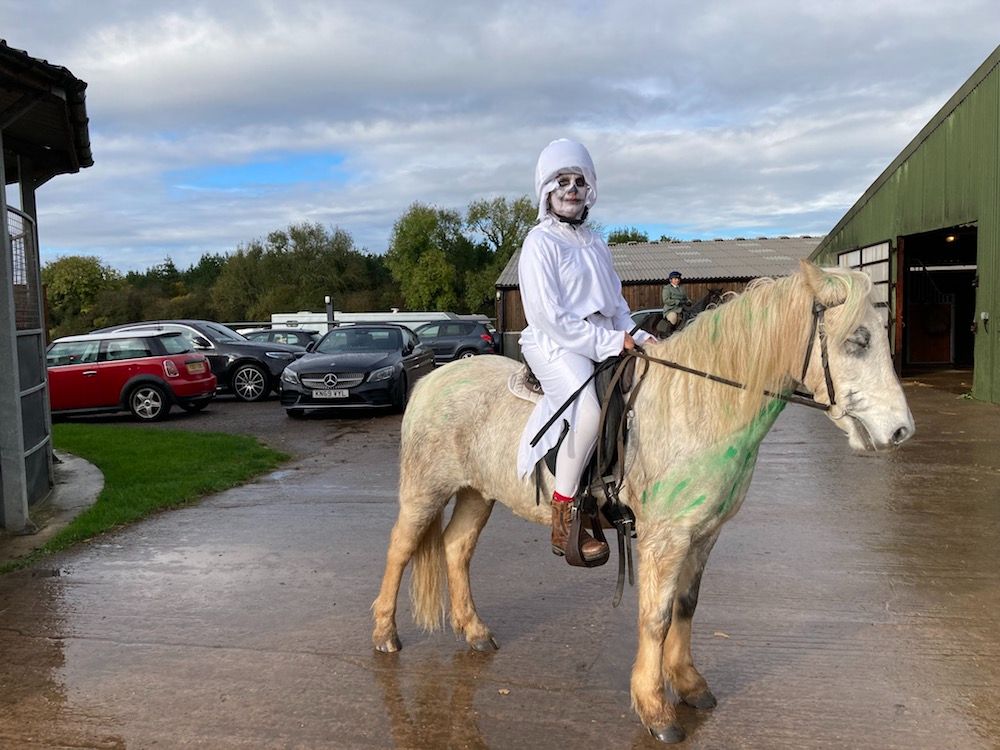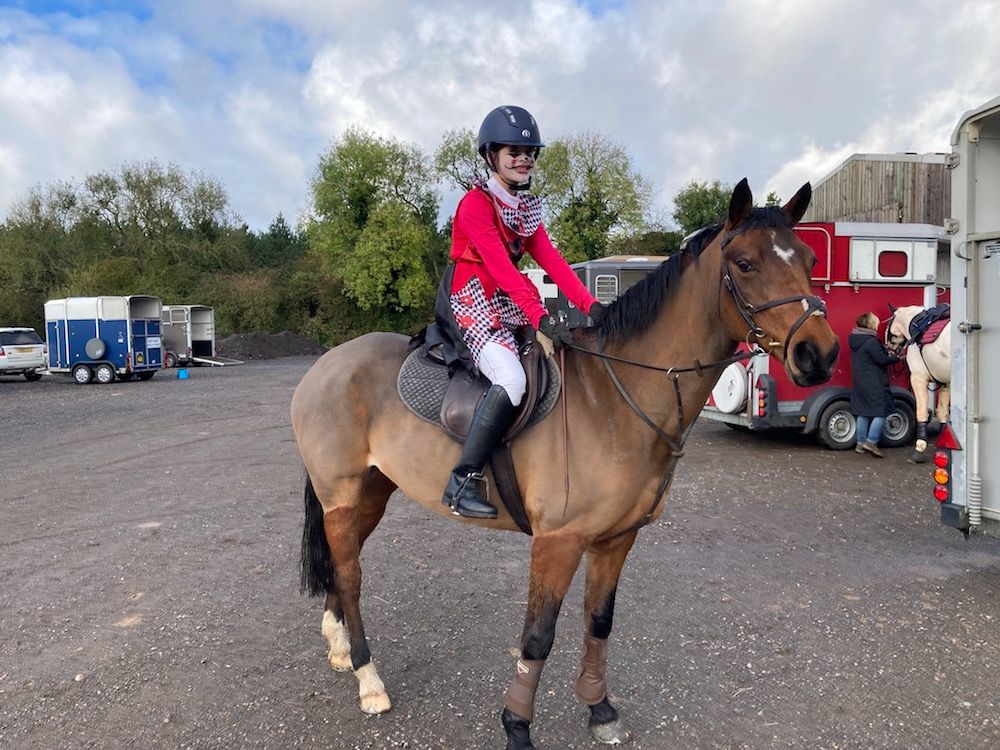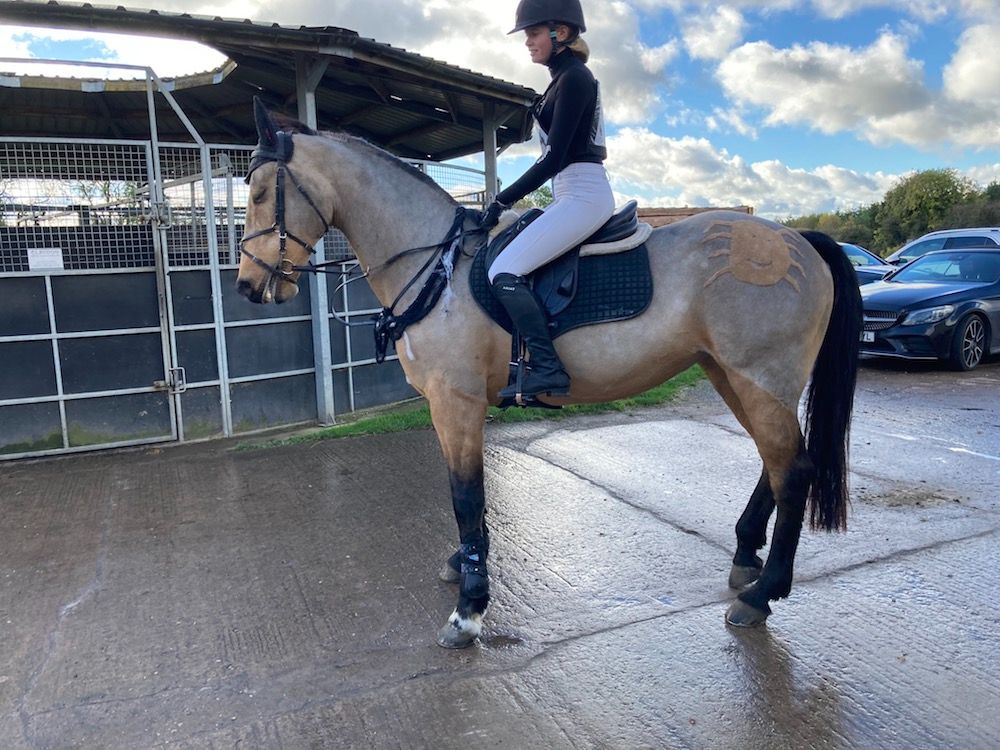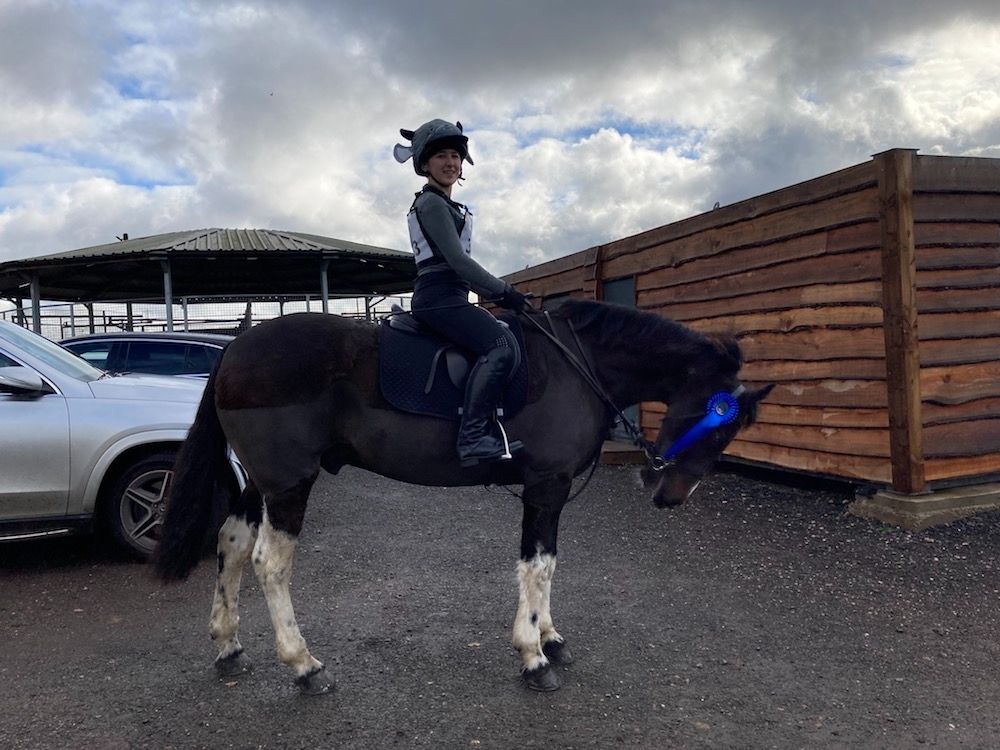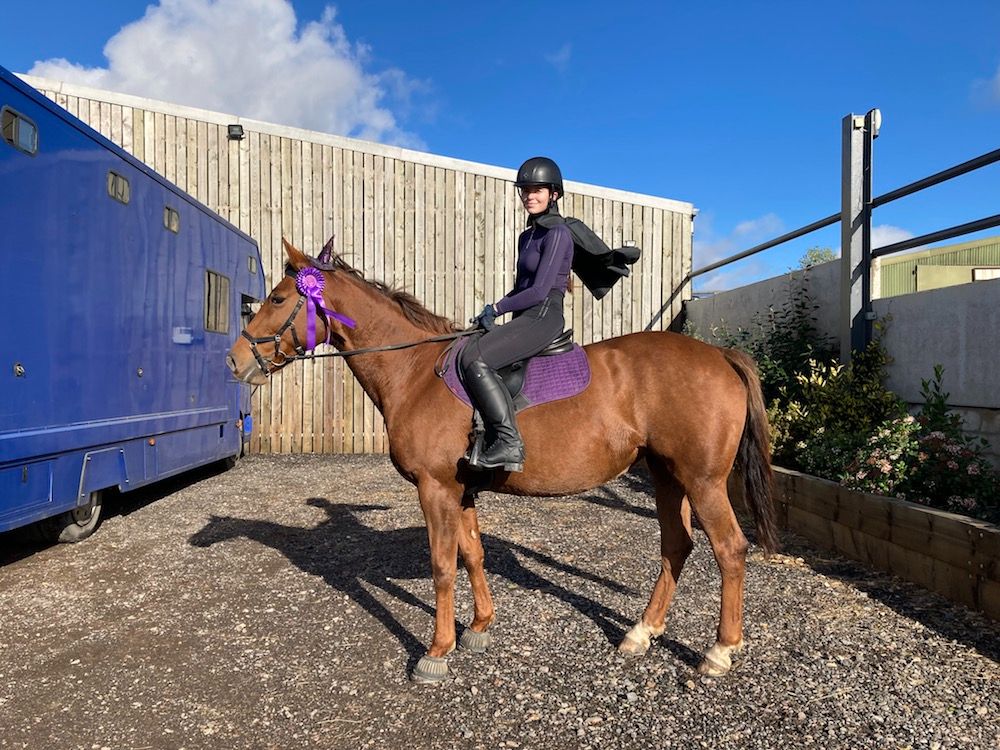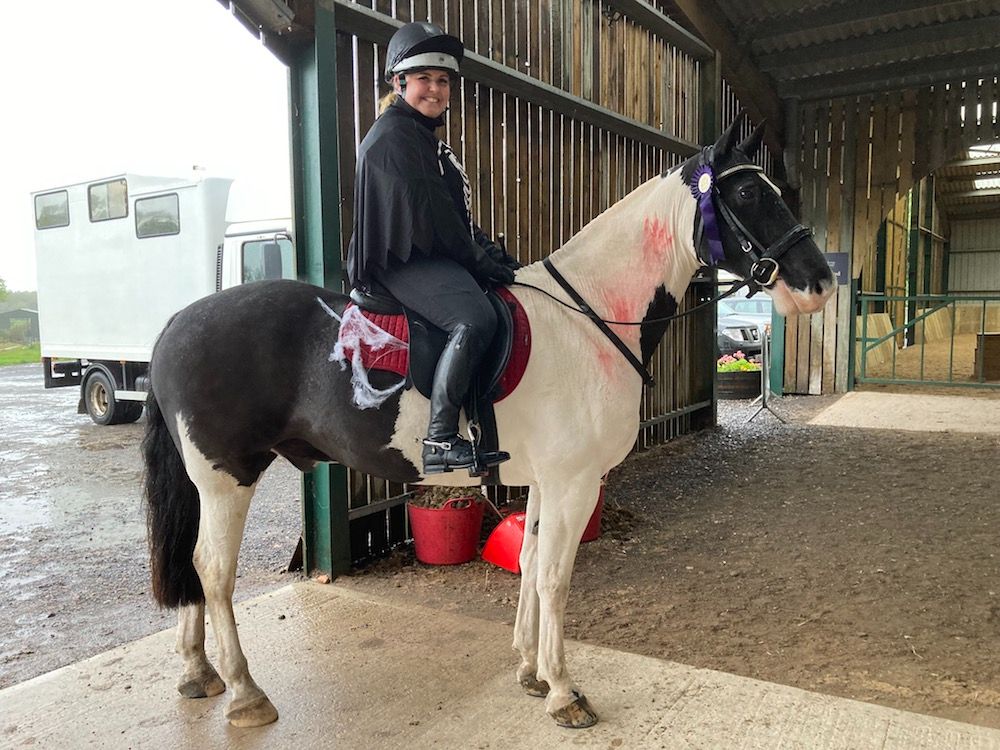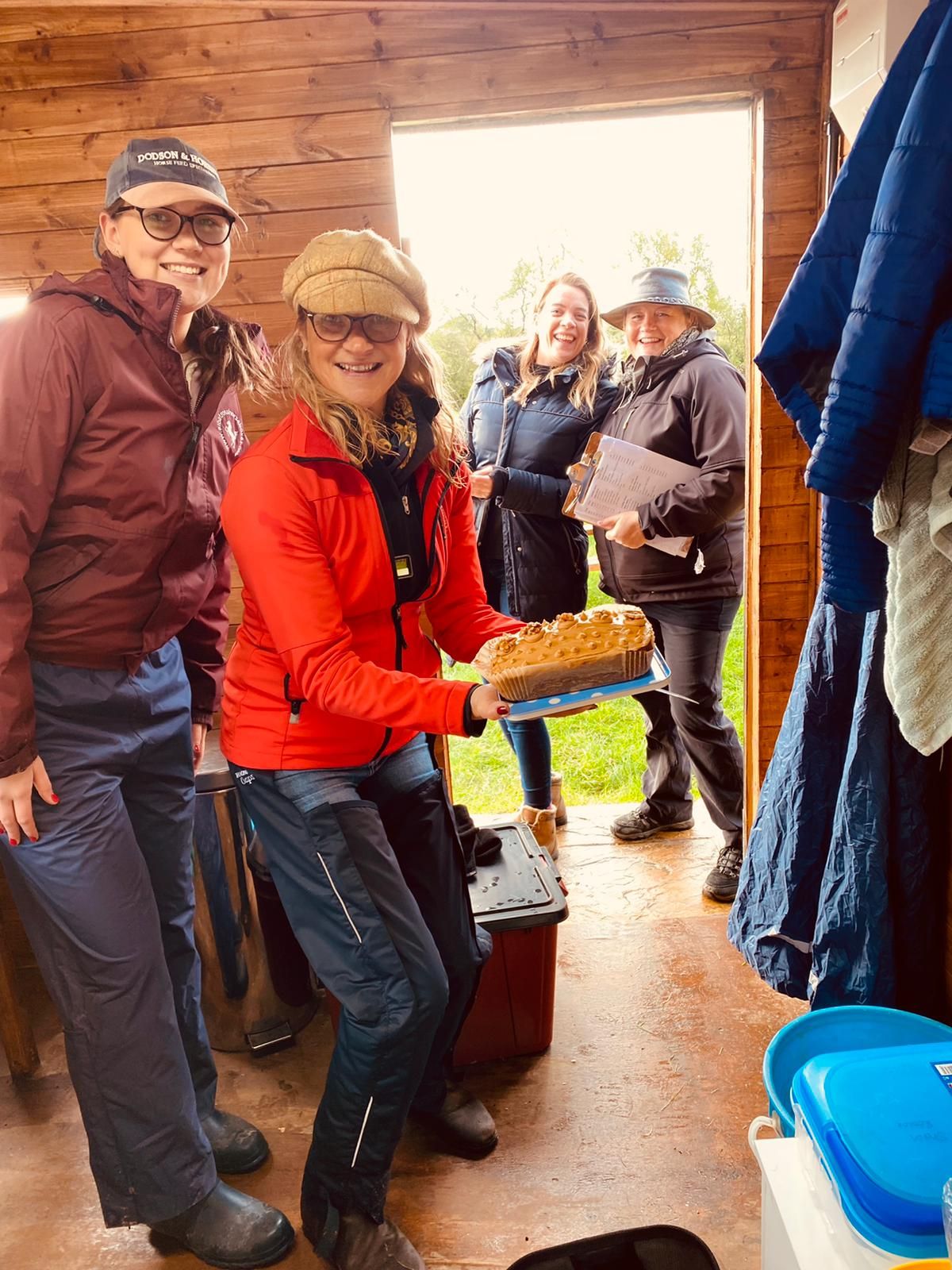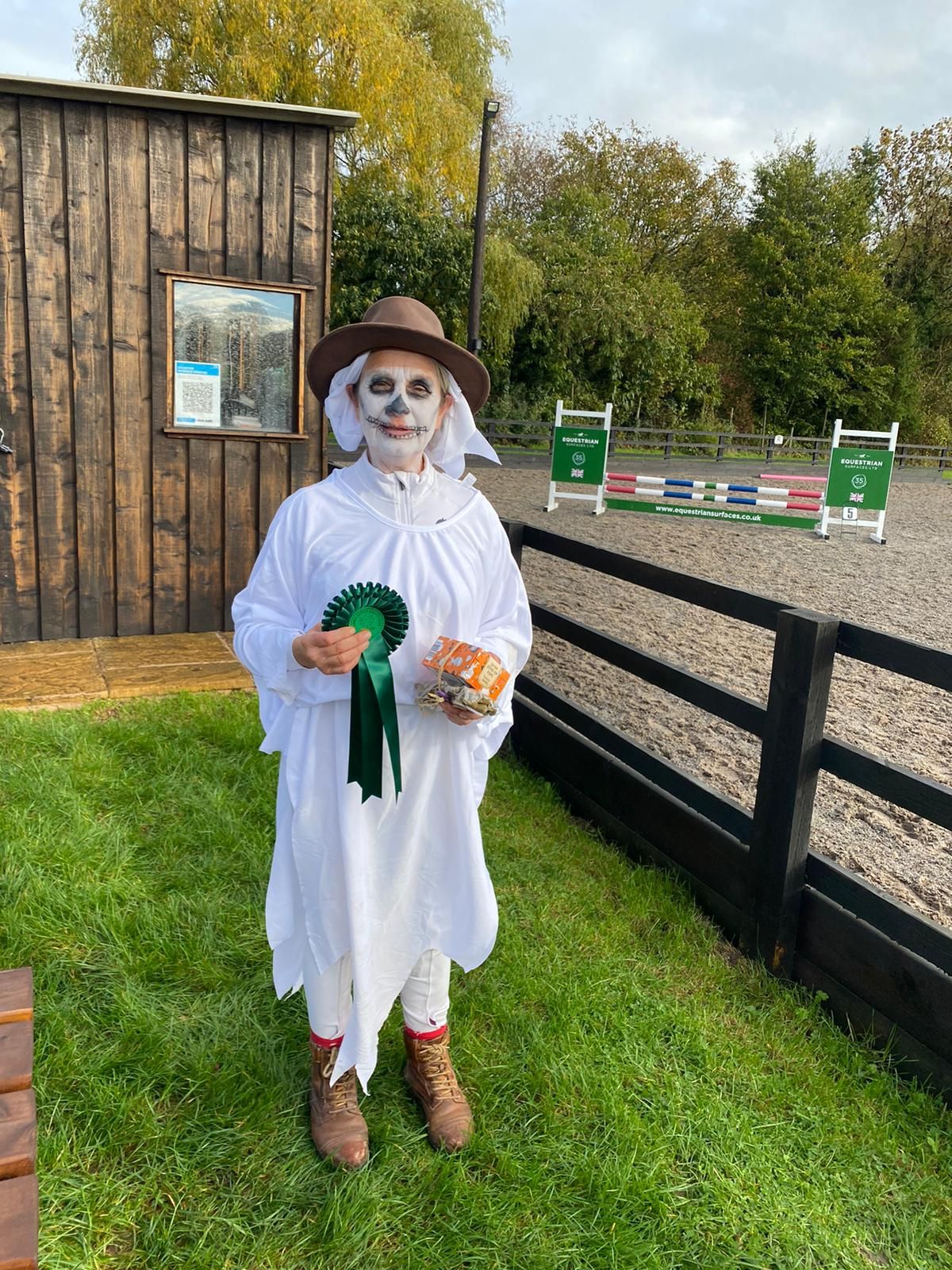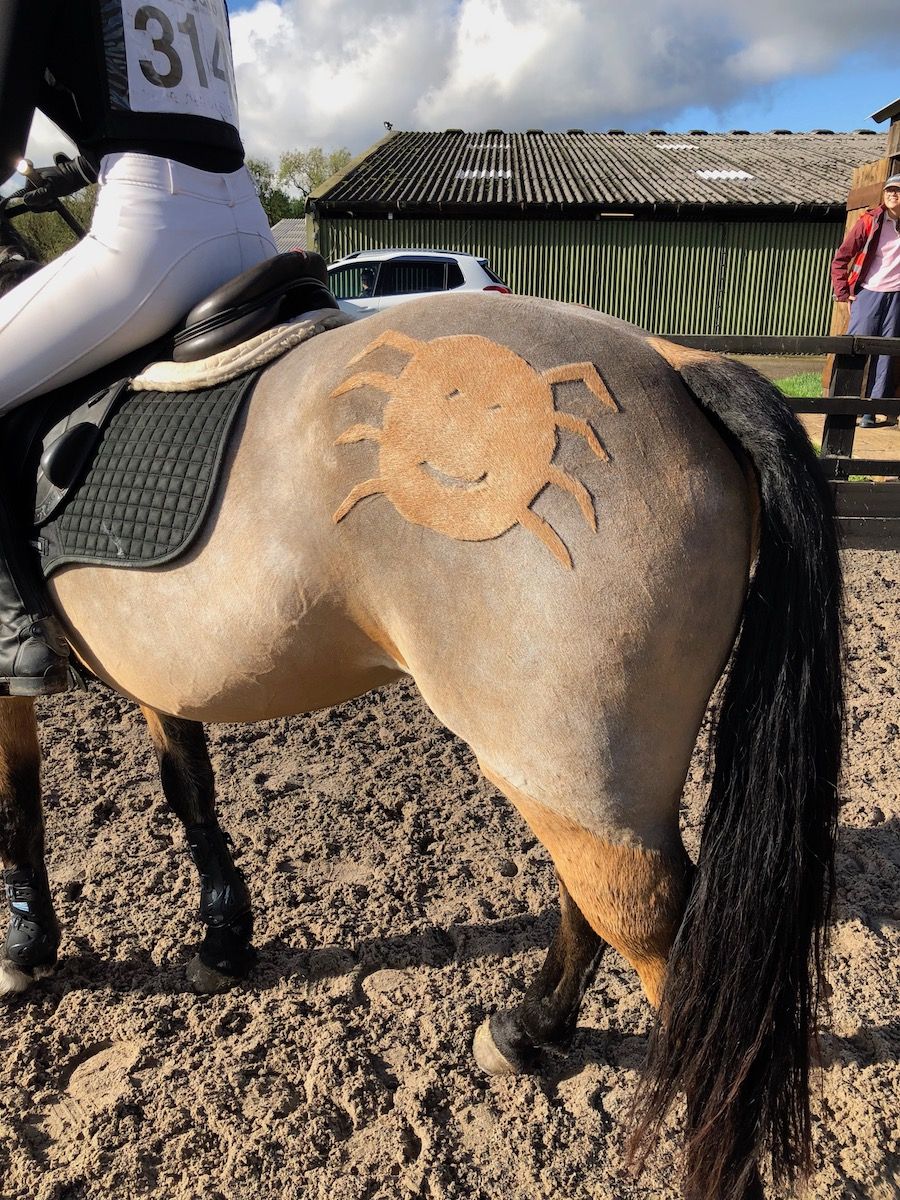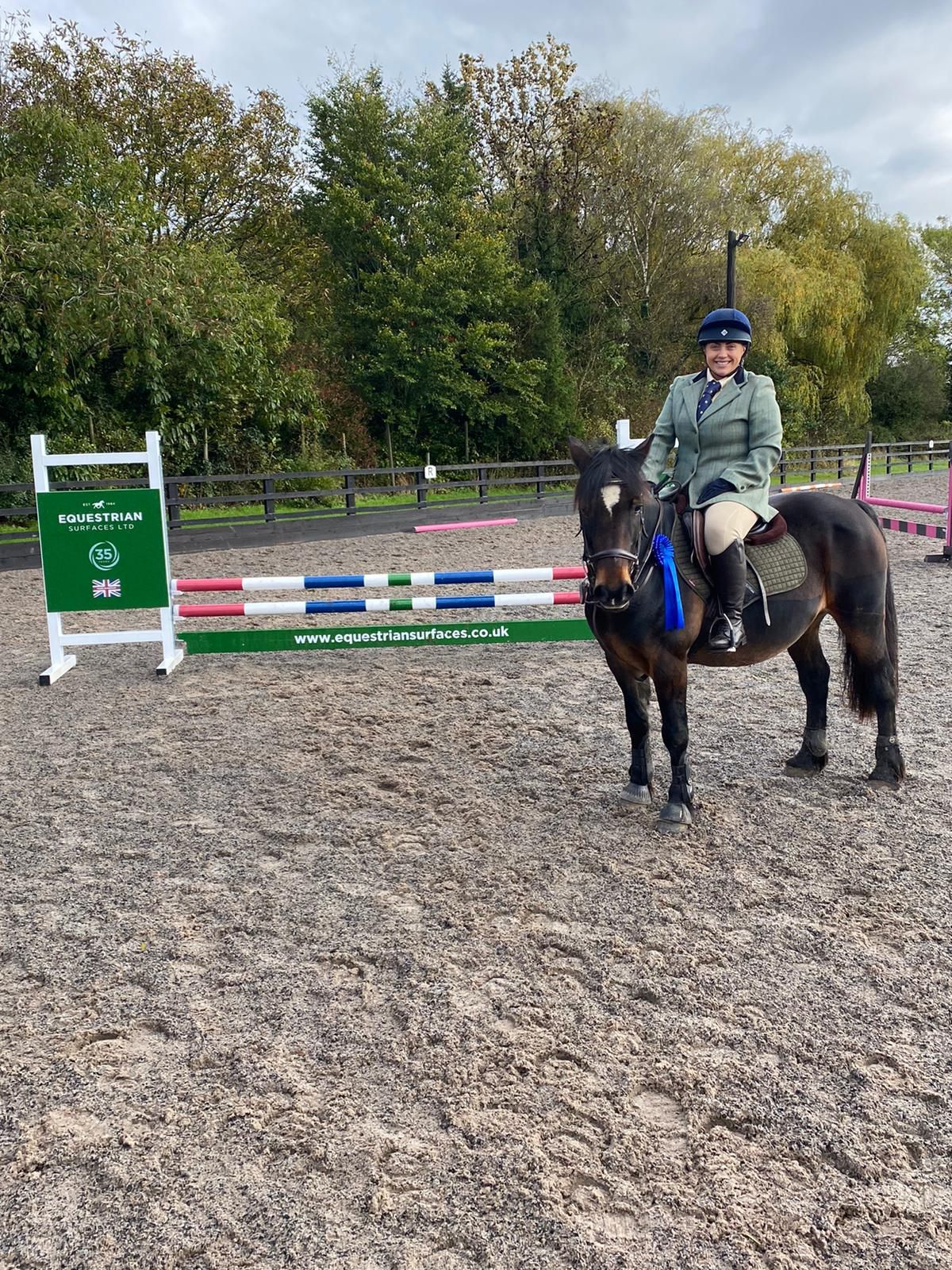 A Great Success For The Arena Eventing on 26th September...
The Helen Birch Memorial Trophy...
The Helen Birch Memorial Trophy was presented to the winner of the 80cm Class at our Open Arena Eventing competition on 6th June and the entry money from the class was donated to Rainbows Hospice For Children & Young People, which was close to Helen's heart.
A club member for many years as well as an active committee member, Helen often supported Liz Atkins at Dressage Competitions as a Steward or First Aider and was always friendly, encouraging and helpful, especially to newer and more nervous competitors.
Helen took her daughters Jodi and Abbi to many competitions when they were juniors and to Area Qualifiers and the Championships when they were representing Rearsby Lodge Riding Club.
Helen ran her child minding business from home and children were her special love. A very busy lady, Helen also somehow found time to study for her degree which she achieved not long before Covid.
Helen will always be remembered as such a lovely lady and so encouraging and friendly to everyone. We hope that her family, especially the girls, Jodi and Abbi and her husband Andy, will stay in touch and be able to present this lovely trophy in her memory for many years to come.